Posted on Tuesday March 6, 2018
---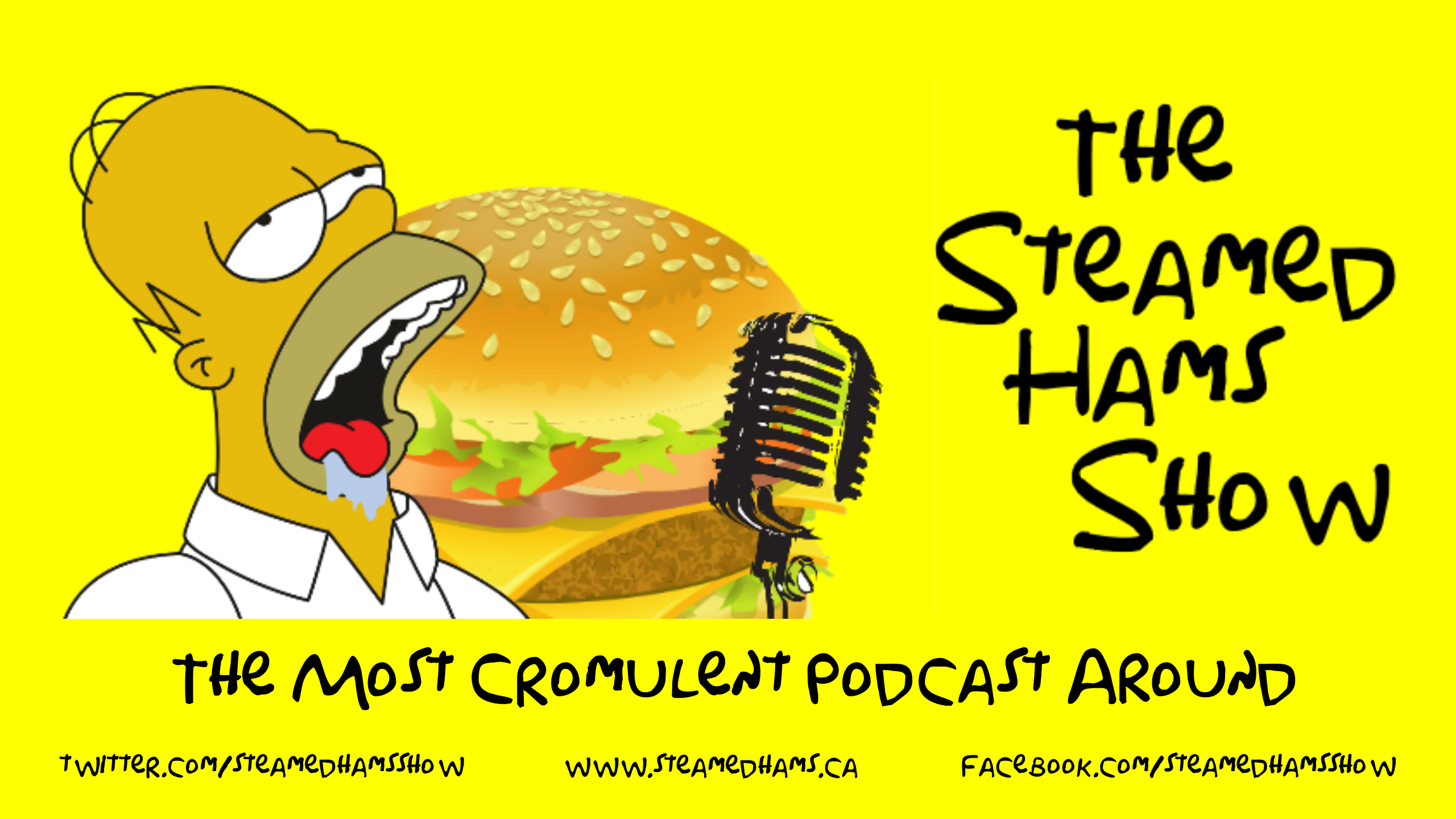 The Steamed Hams Show is a Simpsons podcast by myself and my good friend Jon. In each pod we pick a Simpsons at random and talk about it - often diverging off on hilarious tangents, off-color jokes, and stories from our pasts that in some tenuous way relate to the aforementioned Simpsons episode.
Check out a sample episode below…
If you enjoyed the above episode, consider subscribing to The Steamed Hams Show podcast on iTunes, Google Play Music or Stitcher feeds and hit up the show on Twitter and Facebook. Direct all hate mail here!